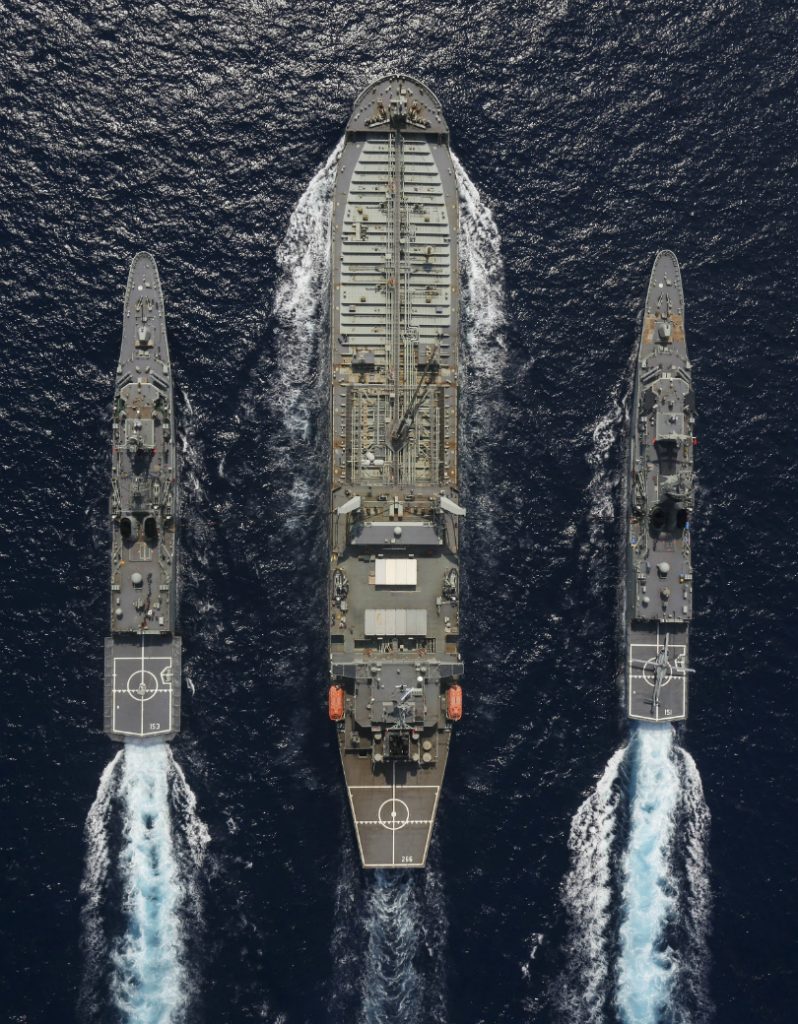 Club System
RAN SKI CLUB has contracted a commercial online Membership Management & Accommodation Booking System which has been developed specifically for Ski Clubs, called Club System.
Financial Members can check their Membership Status and update any details via the Club System login page.
Please see the instructions below for how to use Club System
Club System Help
You can update your personal details by simply clicking on the pencil symbol. The procedure is:
Login
Change Password
Confirm Membership Details
View Member page
MAKING A BOOKING ONLINE
The sub menus on the Bookings page are
My Bookings check previous bookings
Availability check future lodge vacancies
Make a Booking
Booking Openings when bookings can be made
Booking Periods when seasonal rates change (low season, high season)
Bed Availability Page
Make a booking
The booking form is pretty much self explanatory.
select a lodge from the drop down list,
ensure you complete age and gender boxes to enable appropriate bed allocation in multi berth cabins.
Hit continue to take you to the confirm booking page.
NOTE: you must accept the Booking Conditions before you can confirm the booking
Payment Page
The only online payment option available to RAN Ski Club is PayPal.
If you want to pay by Cash, cheque or Credit Card, you'll need to use the traditional offline process.