Our Story
The RAN Ski Club was established in 1953 with the aim of fostering the sport of skiing and other alpine activities within the Naval community.
The Club's development over the years, and its continuation today is one of a labour of love of both past and present members. The Club continues to thrive on the preparedness and willingness of its current members to become involved. Either in management or through rolling up their sleeves and providing the labour at work parties, which is essential to the development and maintenance of the Club's assets.
Today, operating as a non-profit making company, the Club owns three ski lodges:
Mount Buller, Perisher Valley and Thredbo Village.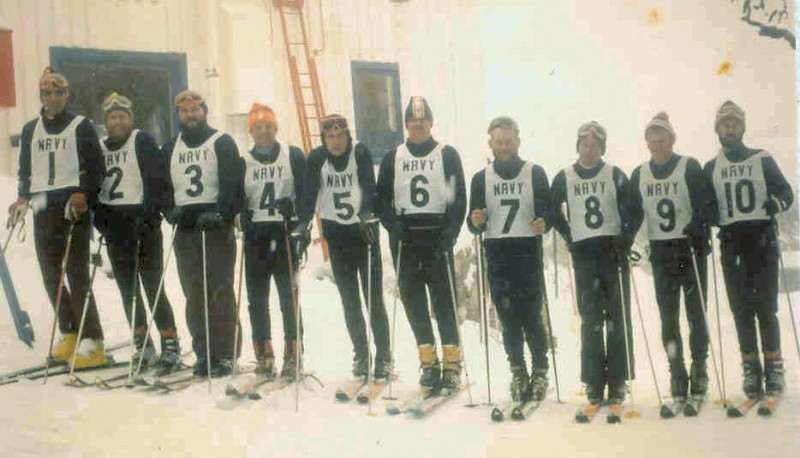 Our Values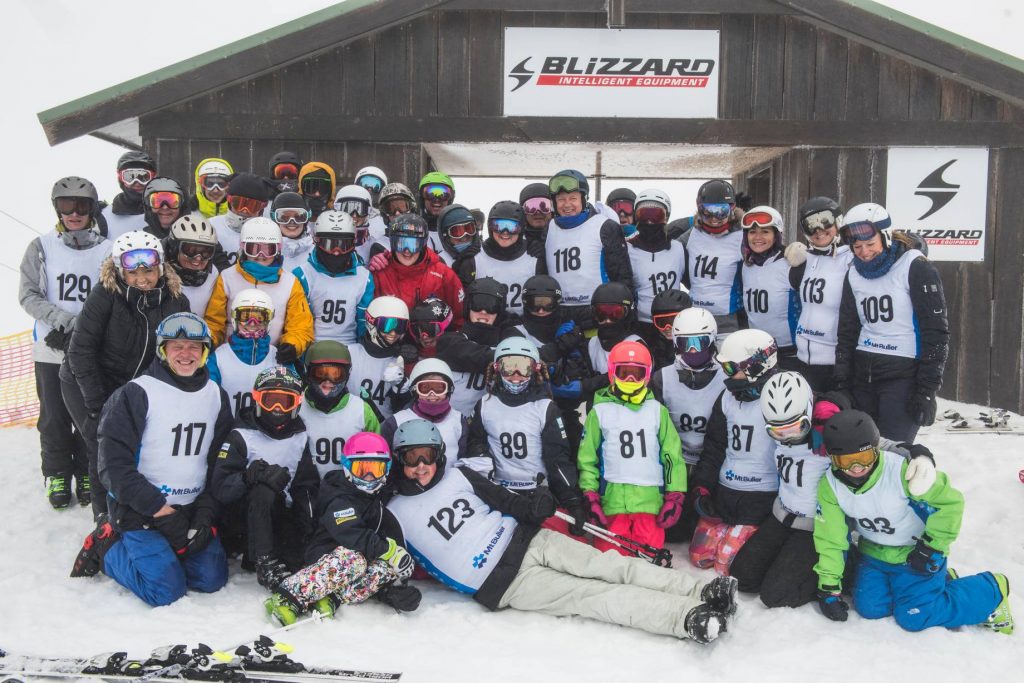 "Leave Rank and Rate Outside the Gate."
To reach out to members of Navy who had skied at one time or another, or who were interested in skiing in the future, for their mutual benefit and for the encouragement of skiing as a Naval sport.
To share information regarding skiing facilities in the Australian,New Zealand and Japanese areas.
To assist in the organisation of Naval skiing parties.
To form a Naval ski team to represent the Service.
Our Board and Honor Roll
| | |
| --- | --- |
| President | Peter Laver |
| Treasurer | Paul Jones |
| Secretary | Dave Dykstra |
| Vice President – Marketing, Memberships & Communications | Linda Walker |
| Vice President – Mt Buller Lodge | Adrian Hills |
| Vice President – Perisher Lodge | Rick McMaster |
| Vice President – Thredbo Lodge | Ian Middleton |
Elected to serve for 12 months on 15th May 2021
Foundation
Members
Honorary Life
Members
Honorary Life
Members (Deceased)
Campbell McLaren
Judith Rowe
Don Mascord
Phil Stevenson
Terry Roach
Harry Adams
Graham Wright
Peter Purcell
Brian Read
Phillip Davies
Doug Collins
Jennifer Cook
Noni Lloyd
Mal Peters
Don Mascord
Narelle Peters
Liz Osbourne
Paul Jones
Jeremy Butler
Ed Watson
Phil Gregory
Honor Roll