Epic place, Epic Pass
The Vail Resorts Military Epic Pass provides an incredible value for service members and their families to enjoy unlimited, unrestricted skiing at the Company's owned and operated resorts for the men and women of the U.S. Armed Forces, Canadian Armed Forces and Australian Defence Force.
In terms of ski lift capacity and lift accessible terrain it is Australia's largest ski resort. Charlotte's Pass resort is also accessible from the lodge by oversnow transport. Additionally, the area also possess an extensive network of groomed Nordic ski trails and ready access to the main range back country.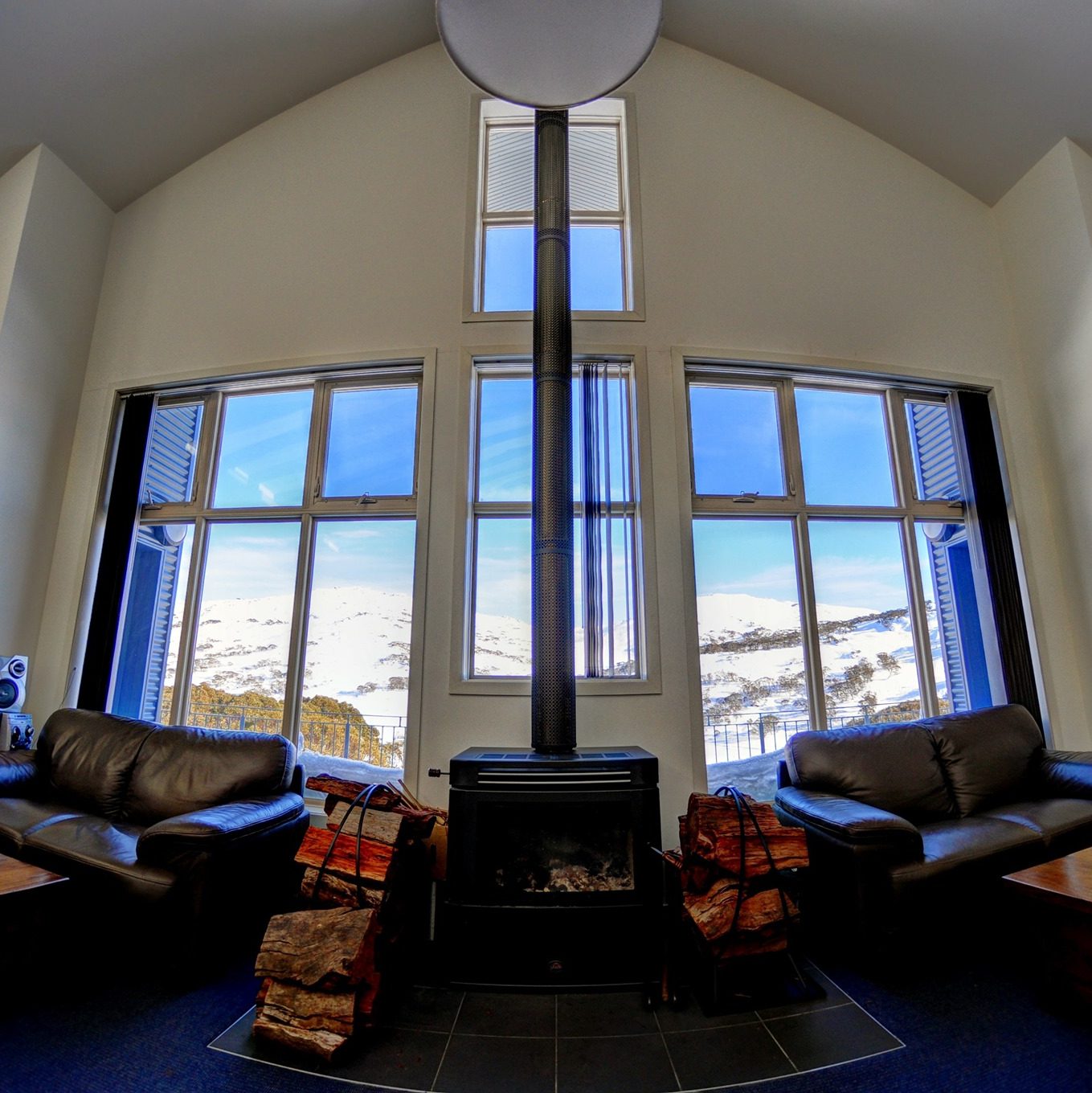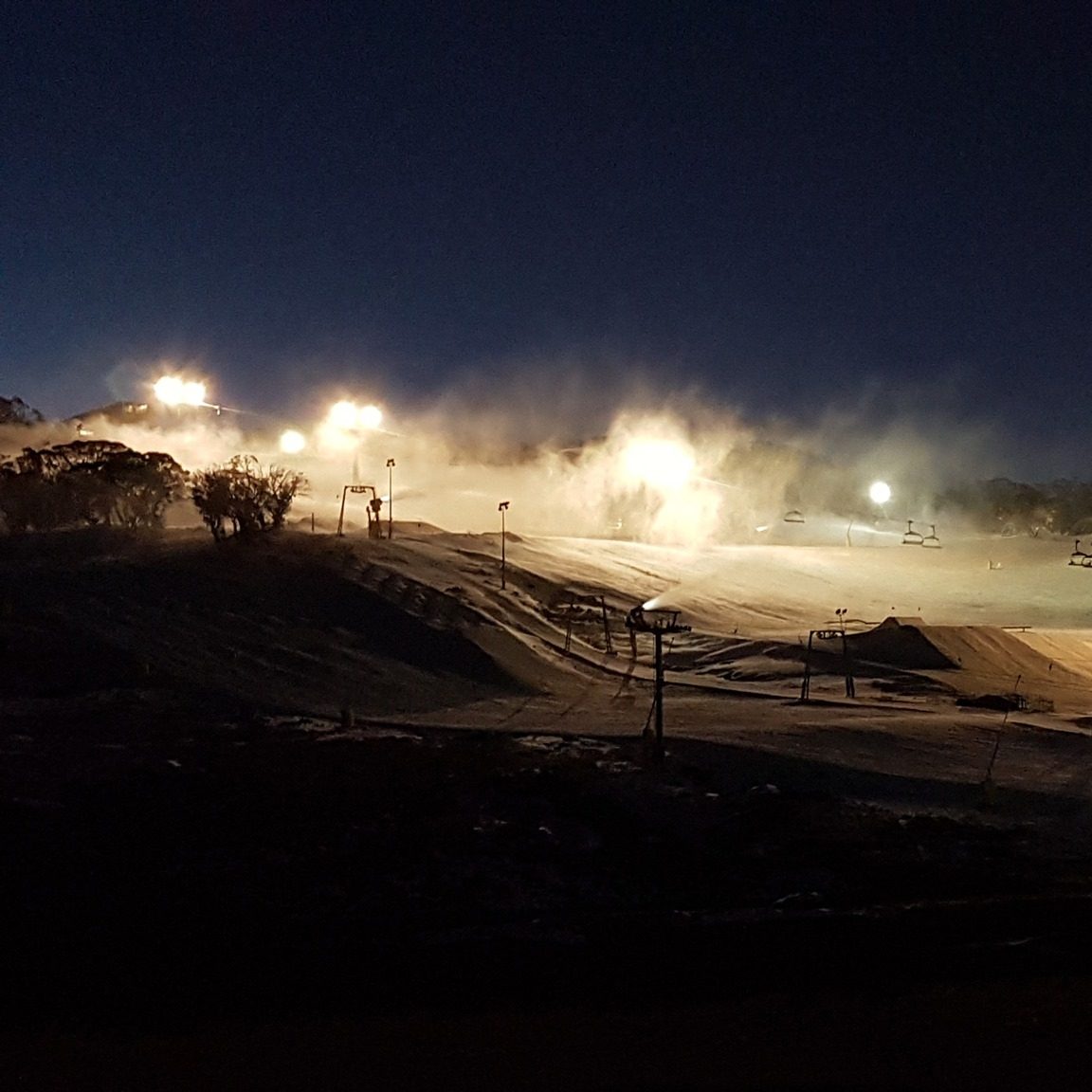 Perisher Lodge Information
What Facilities are there at the Perisher Lodge?
What is expected of me and my guests at the Perisher lodge?
How do I get myself and family to the lodge in winter?
Is there a supermarket or ATM in Perisher?
Where are the best places to eat and drink in Perisher?
Is the Perisher lodge open in summer?
How much does it cost to enter Kosciusko National Park?
Can children stay at the Perisher Lodge?

See What's On in Perisher!
IN EXCLUSIVE SOUTH PERISHER!
Location
Directions: The Perisher Valley Lodge is on the south eastern slope of Perisher Valley, about one kilometre from the Perisher Valley Skitube Terminal, day car park and the Perisher Ski Centre.
Parking: The large car park in Perisher Valley is open from 0700 until midnight for day visitors only. Overnight parking is NOT permitted above the snow line in winter.
Alternative access is via Jindabyne and the Alpine Way (towards Thredbo) and then via the Skitube at Bullocks Flat. Free overnight parking is available here. Skitube operates from Bullocks Flat, on the Alpine Way (the road to Thredbo). During the winter trains operate to Perisher Terminal, providing a 20 – 30 minute service between 0600 and 1800 then hourly until 0100.
Free short and long term car parking are available at Bullocks Flat. A park entry permit is NOT required to access the Ski Tube terminal at Bullocks Flat.
Address: RAN Navy Ski Lodge, Wheatley Rd, Perisher Valley, NSW 2624