On Melbourne's Doorstep
Mount Buller is one of Australia's premier ski resorts. It has over 300 hectares of skiable terrain serviced by 22 lifts. The adjacent Mount Stirling is linked with Buller and provides trails for back-country adventure and cross country skiing.
The Navy Ski Club lodge at Mount Buller stands on the foundations of the original lodge which was built in the mid 1950s. The 'Breathtaker lodge', so named as it is located on a piece of land known as Breathtaker Point, has been renovated and modernised over the years, and now accommodates up to 60 people.
The Lodge provides ski-in / ski-out access to intermediate runs or a short walk to the beginner areas. Free shuttle buses provide intra village transport and a bus stop is located directly outside the Lodge.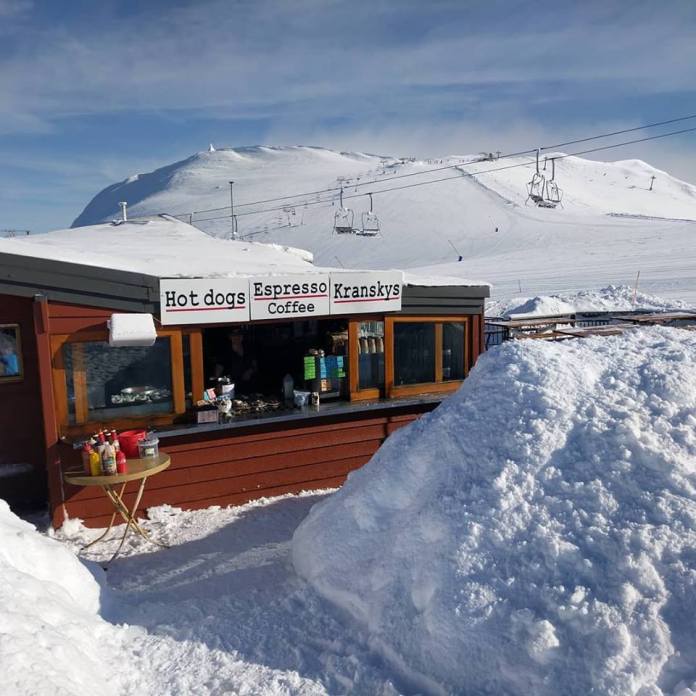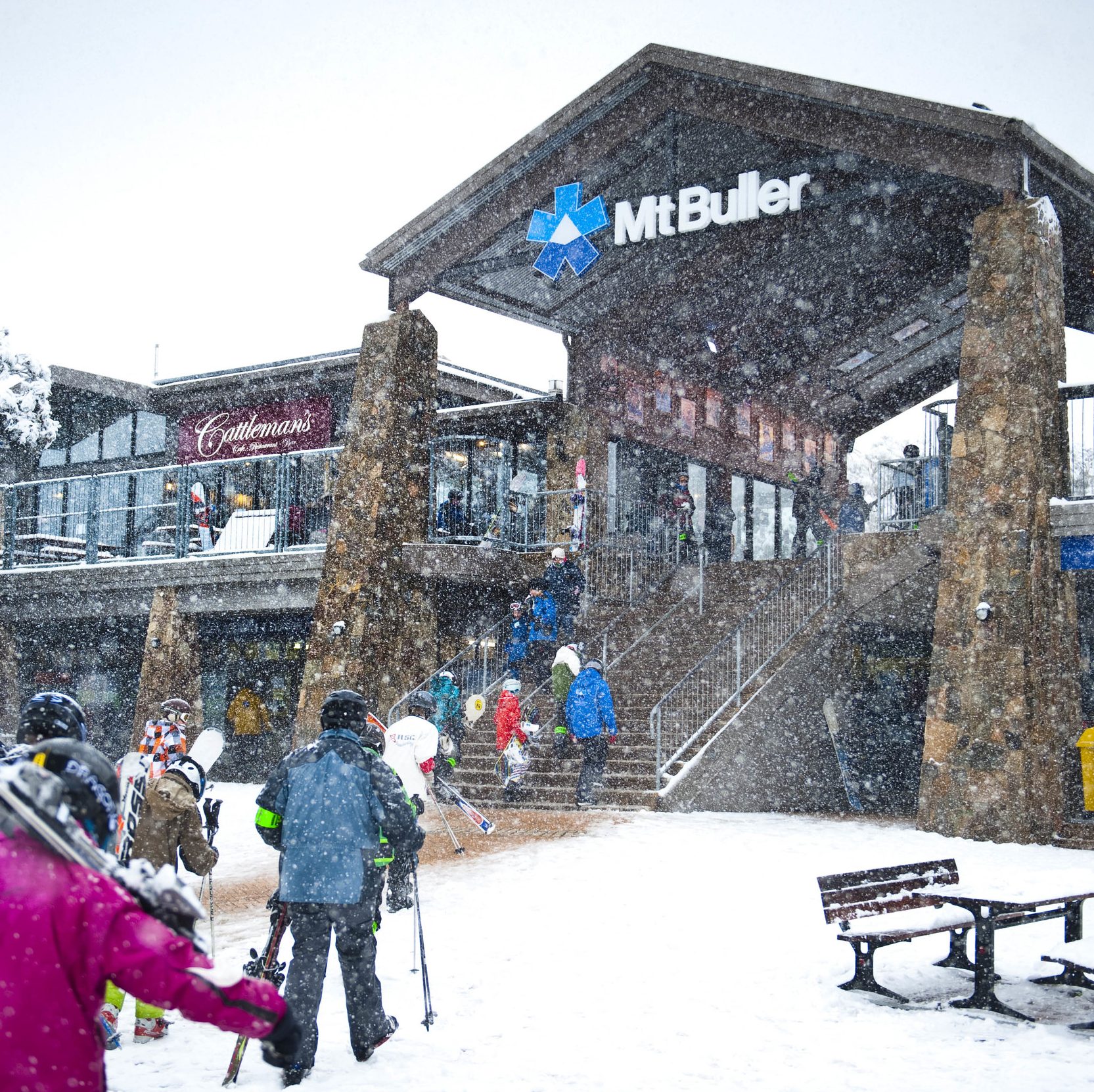 Mount Buller 'Breathtaker' Lodge Information
What Facilities are there at the Mt Buller Lodge?
What is expected of me and my guests at the Breathtaker lodge?
Is the Breathtaker lodge open in summer?
Where are the best places to eat and drink in Mt Buller?
Is there an entry fee for Mt Buller?
IN THE CENTRE OF THE VILLAGE
Location
Directions: The Lodge, known locally as Navy Ski Club, is situated at the end of The Avenue. The taxi service is very efficient and will be there almost as soon as you park.
Parking: The car-parks on Mt Buller are located 1-2kms from the main Mt Buller village. From here either 4WD taxi can transfer you to the lodge or the free shuttle bus can take you to the village.
Address: 47 The Avenue, Mount Buller VIC 3723