365 Days a year
Thredbo is a year round resort. Outside the ski season, there is bush walking (Mt Kosciuszko is 1.5 hours walk away), mountain biking, horse riding, white water rafting, fishing, Alpine Slide, Olympic swimming pool (indoors), tennis, and more.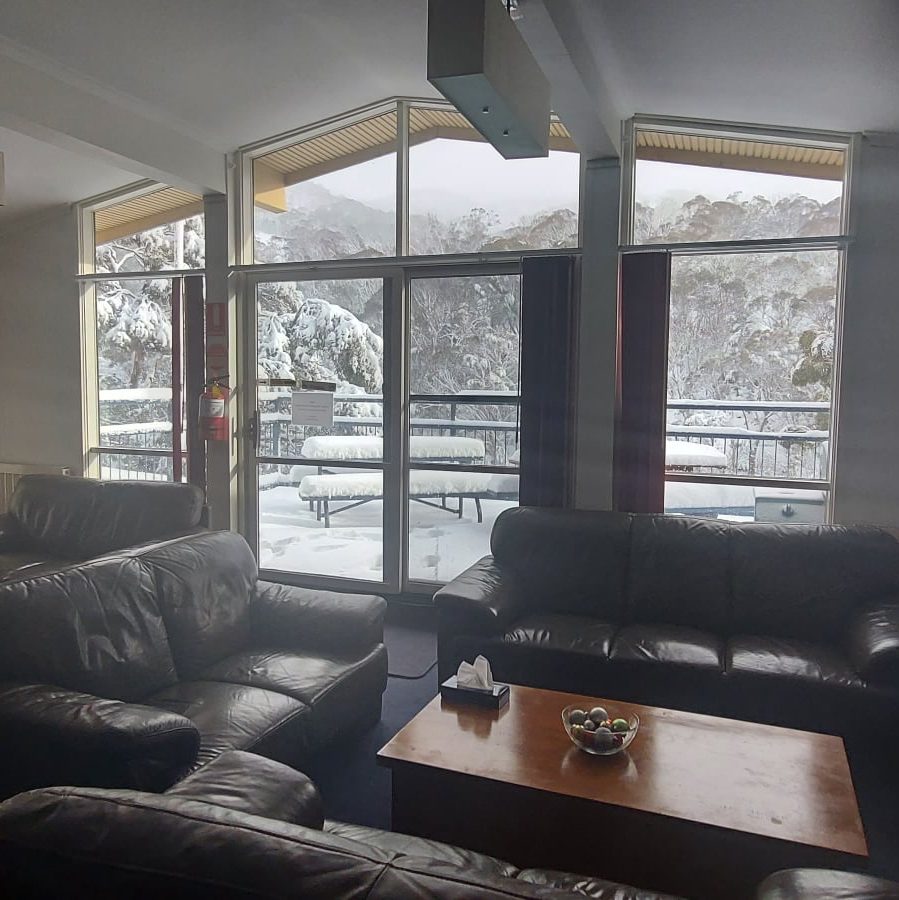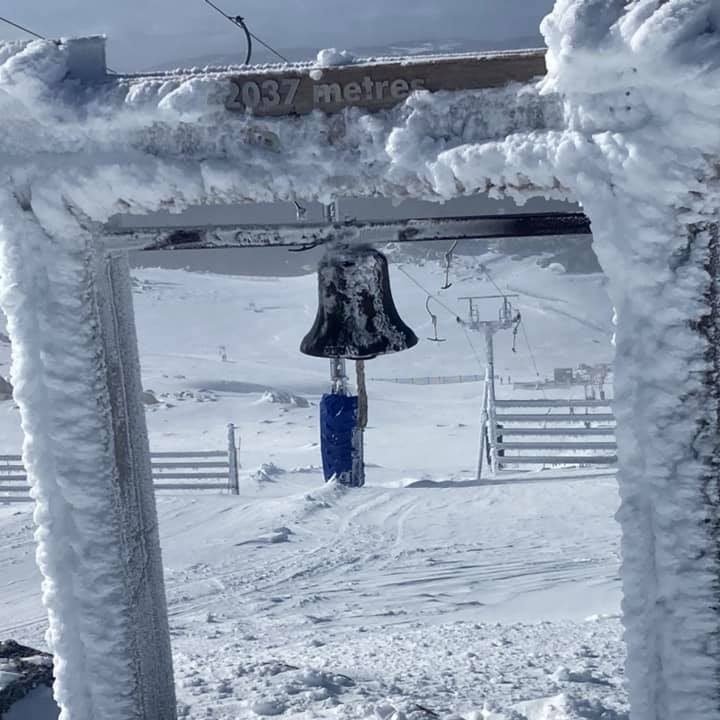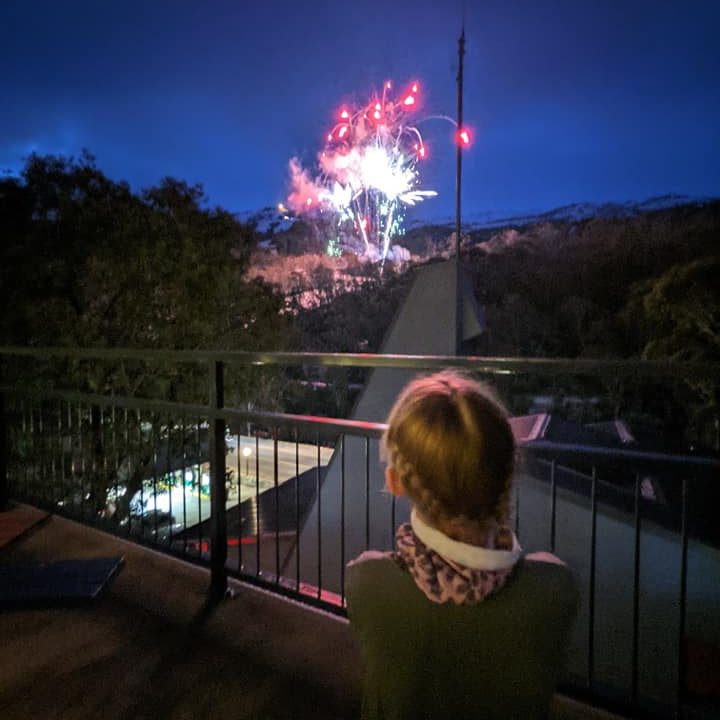 Thredbo Lodge Information
What Facilities are there at the Thredbo Lodge?
What is expected of me and my guests at the Thredbo lodge?
Is the Thredbo lodge open in summer?
Where are the best places to eat and drink in Thredbo?
How much does it cost to enter Kosciusko National Park?

See What's On in Thredbo!
IN THE CENTRE OF THE VILLAGE
Location
Directions: To drive to the lodge go past the first Thredbo turnoff coming from Jindabyne and take the second turn off up the hill into the village. Follow the road all the way round, lodge is directly behind the Fire Station.
Parking: There are two car spaces right out the front of the lodge for loading/unloading. Once unloaded you will need to park the cars in the overnight carpark which is about a 5 minute walk marked by the P on the map.
Address: 32 Bobuck Ln, Thredbo NSW 2625