Work Parties
Work Parties are held regularly during the shoulder periods to maintain and improve the lodges. If you are interested in assisting please click the contact buttons below for each lodge.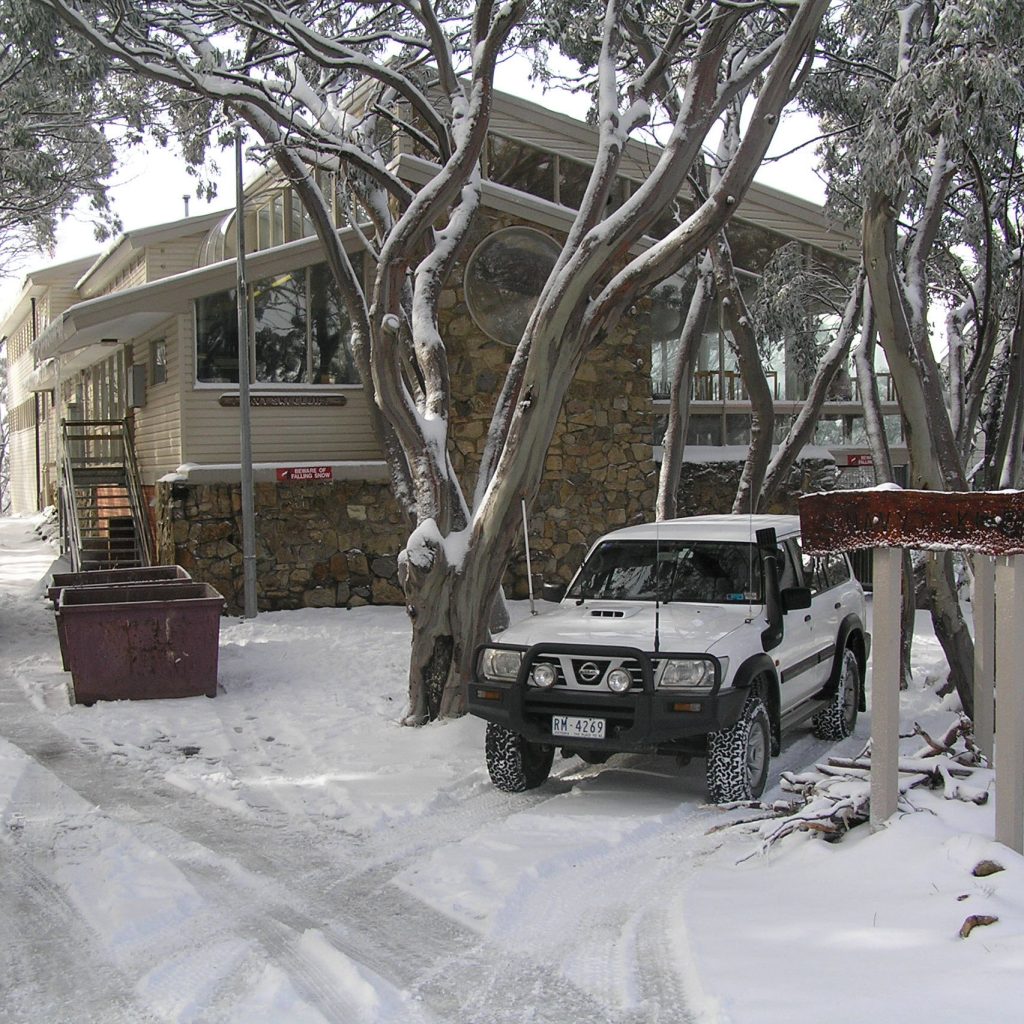 Mt Buller
Dates:
27-28 Nov 2021 – Buller Fire safety preparedness & clean-up weekend
5-6 Feb 2022
19-20 Mar 2022
21-22 May 2022
POC: VP Mt Buller, Adrian Hills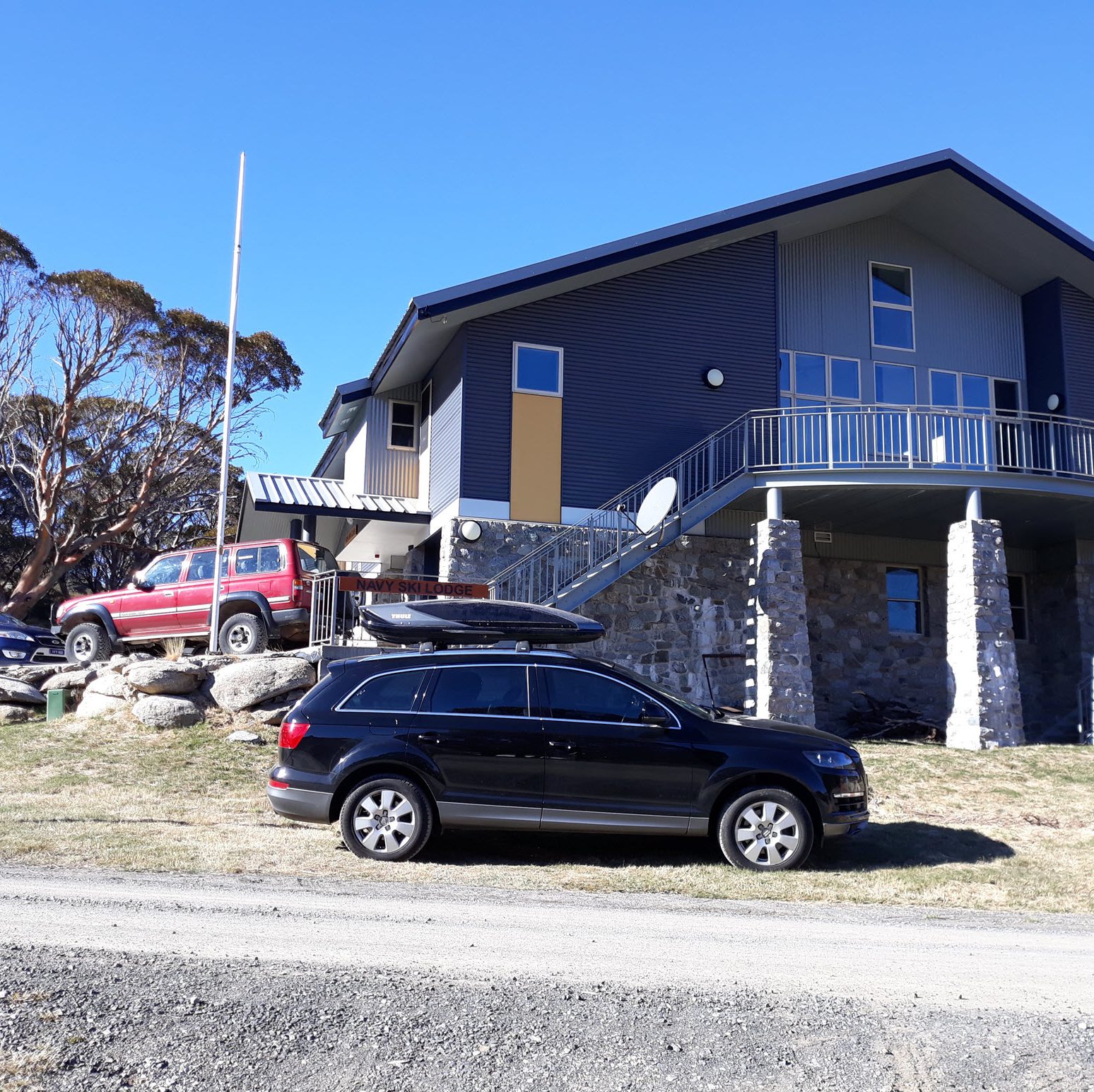 Perisher
Dates:
18-20 February 2022
4-6 March 2022
25-27 March 2022
29 April – 1 May 2022
Tasks: Minor repairs from season damage, cleaning, restocking consumables chemicals and firewood, some specialist carpentry to provide guardrails for the Mezzanine, gardening and landscaping to ensure we maintain our Bushfire Asset Protection Zone.
POC: VP Perisher, Rick McMaster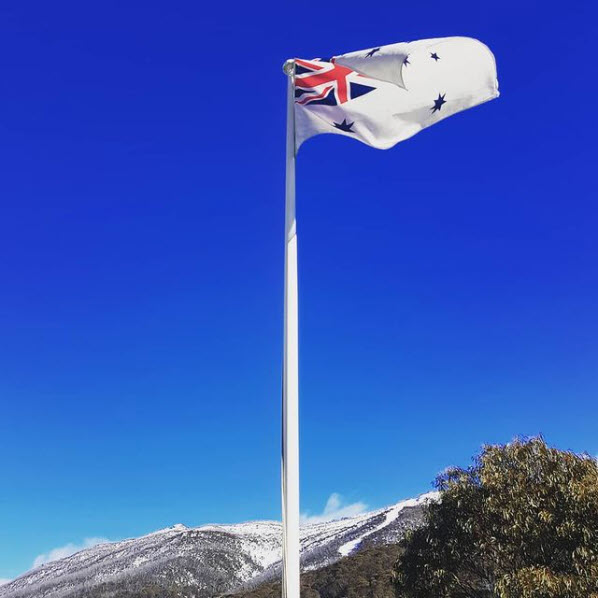 Thredbo
Dates:
12-14 November 2021
12-14 February 2022
12-14 March 2022
06-08 May 2022
Thredbo Summer Lodge Management: Expressions of interest are sought from accredited lodge managers, for the summer period 2021-2022
POC: Thredbo Maintenance Manager, Damian Smith