CLUB HISTORY
Welcome to
The R.A.N. Ski Club
The R.A.N. Ski Club was established in 1953 with the aim of fostering the sport of skiing and other alpine activities within the Naval community. The Club thrives on the foresight and conviction of its founding members.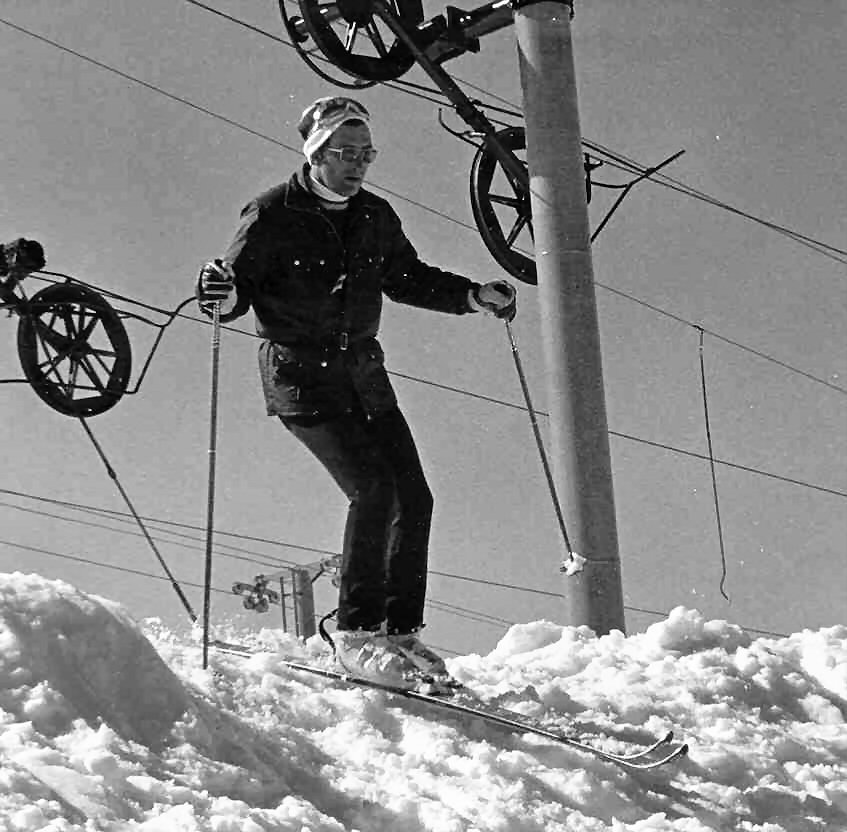 For the latest Covid-19 Safety plans for each of the lodges, the latest information regarding lodge closures and Covid related refunds please click here
Work Parties are held regularly during the shoulder periods to maintain and improve the lodges. If you are interested in assisting please click here for more info.
To find the Club and Lodge contact details please click here