2023 R.A.N. Ski Club celebrates 70 years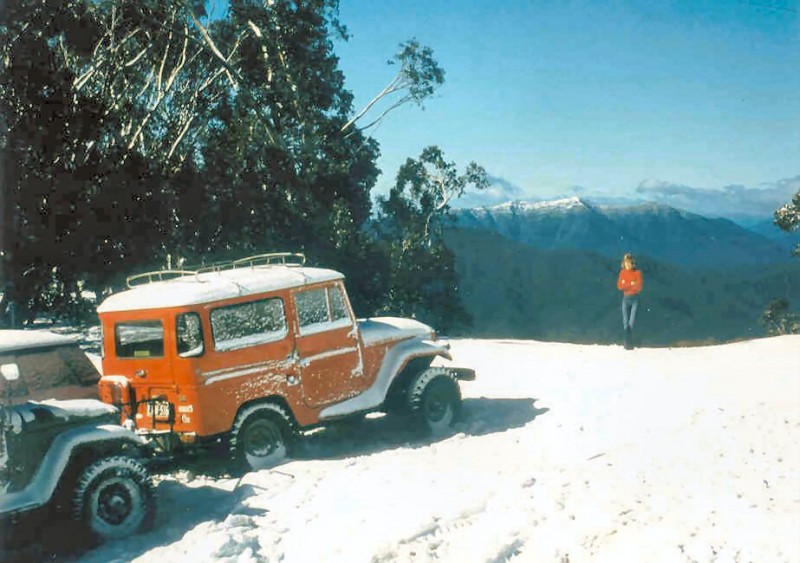 The RAN Ski Club was established in 1953 with the aim of fostering the sport of skiing and other alpine activities within the Naval community. The Club thrives on the foresight and conviction of its founding members.
Be immortalised in the written history of The R.A.N. Ski Club in a book being written to celebrate the Platinum Anniversary of the Club.
Send us your stories, reminiscences, anecdotes amusing memories … anything that will make the book an interesting compendium of members' recollection of the Club over the years.